One of India's leading Real Estate Companies chooses Accely for SAP Support
21-Oct-2019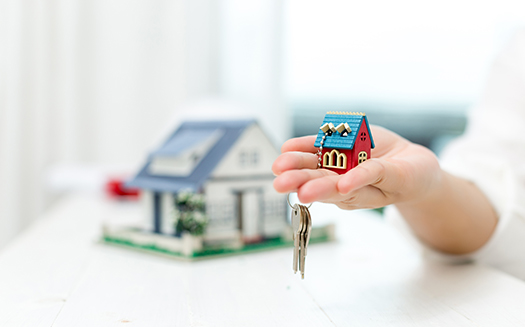 One of India's leading Real Estate giants seals a deal with Accely for Accelerated SAP Support.
Founded in 1969, this organization is one of India's leading real estate companies. A recipient of several global awards in design and quality, this company has created defining landmarks that have set new standards in real estate development for close to half a century.
The client was in dire need of a reliable SAP Tech support to reduce the cost of managing the SAP landscape and free up resources for improved flexibility and performance. Our Accelerated-support will help the client improve flexibility, reduce costs, and boost SAP performance with our comprehensive AMS portfolio for continuous improvement.
All it needs for Accely is a goal-oriented approach to be one of the leading global SAP consulting company. Having a proven track record of offering quality solutions in time, Accely meets the requirements of the firms and help them stay aligned with their long term vision.