A Leading Giant from the Metal Industry Chooses Accely for its SAP Enhancements
10-Jul-2019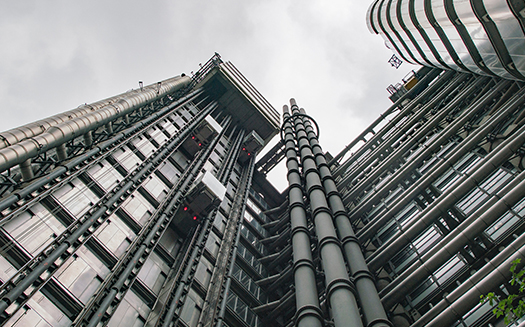 One of the leading private organizations in the Metal industry knocks the door of Accely for their SAP enhancements.
This company is a Private incorporated and classified as a Non-govt company. It is involved in the Casting of metals which includes casting finished or semi-finished products producing a variety of goods, all characteristic of other activity classes.
Customers' potential requirements that are not included in the standard software are incorporated in the standard as empty modification 'shells'.
Using certain SAP enhancements, it actually unlocks quite a lot of Business potential thereby increasing their efficiency and productivity.
This is where Accely came as a savior to improve the efficiency of their business process and spared them the challenges that they would face and helped increase organizational productivity.
Accely provides "easy to use right out of the box, low total cost and low risk" solutions to such organizations and help them reach their goal.
With only a target-driven approach, we are a leading global SAP consulting company, known to offer quality solutions in time to meet the requirements of the firms across the globe would help them stay aligned with their long term vision.