Accely Bags A Deal With One of the Leading Giants in UAE for E-Commerce & Mobility
28-Jun-2019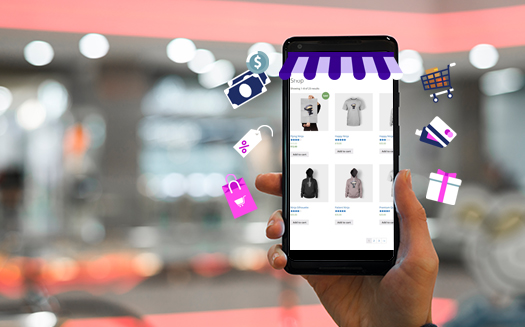 We leave no stones unturned when we are on to something as Accely bags yet another deal with one of the leading Giants in Dubai, UAE for E-commerce & Mobility on Magento Platform.
This company has a multi-country footprint across the GCC and serves a range of segments within the healthcare sector. This includes pharmaceuticals, skin care, beauty, healthcare, nutraceuticals, personal care, baby care, sports nutrition, and medical devices.
E-commerce has turned into a necessity for all business classifications. Companies search for a modern e-commerce solution that offers a mix of scalability, adaptability, and extensibility at your fingertips using the Magento's open source platform.
We hope to engage with them which will help simplify their overall processes and do their business smoothly and seamlessly which again happens to be our sole motive. We maintain the same repertoire and have the sole motive to reach greater heights.